What would you do?
So I need advice. I have an offer for a summer internship in Boston on the table that I need to respond to this week. It's for a pretty good company (Fortune 100, typical office job). On the other hand, I am in the process of interviewing for an internship with my DREAM company. The downside is, the chances of me actually getting this internship with my dream company are sorta slim because...
"After awhile, you learn the subtle difference between holding a hand and..."
– (via thelovewhisperer)
"I've never been very good at leaving things behind. I tried, but I have always..."
– Joanne Harris (via creatingaquietmind)
Close your eyes, clear your heart, let it go...:... →
Stop taking me for granted. Just stop. Just because I don't get pissed more than once, or because it seems like I will always stay with you, doesn't mean that I will. I can get mad too, and I will pack up and walk away if I don't get what I deserve. Like they say, once bitten twice shy. I've…
"I'm tired of being this person, being expected to fall into the format, &..."
– (via thelovewhisperer)
I have this problem. I can never let myself just be happy. Whenever I'm happy, I just have to think about the past and ruin it. EVERY SINGLE TIME. Why do I keep doing this to myself?
"Gamble everything for love, if you're a true human being."
– ― Rumi
"I'm not the silly romantic you think. I don't want the heavens or the shooting..."
– (via creatingaquietmind)
i basically assume that people don't like me unless they explicitly tell me they like me and then periodically remind me
"When I am with you, we stay up all night. When you're not here, I..."
– Rumi
"'What do you want from me?' he asks. 'What I want from every person in my..."
– Melina Marchetta, Jellicoe Road (via creatingaquietmind)
"I guess what scares me the most is knowing that at any moment, you could rip my..."
– (via thelovewhisperer)
"Don't tell me that you love me. Show me. Don't tell me that you care. Make me..."
– The Secret Letter (via thelovewhisperer)
"It's about watching someone completely slip away from you in a relationship and..."
– Taylor Swift (via creatingaquietmind)
"Sometimes I feel like there's a hole inside of me, an emptiness that at times..."
– Sally Owens, Practical Magic  (via creatingaquietmind)
"I didn't stop loving you. I just stopped showing it, because no matter how..."
"Maybe I'm scared, scared that the person that has meant so much to me for..."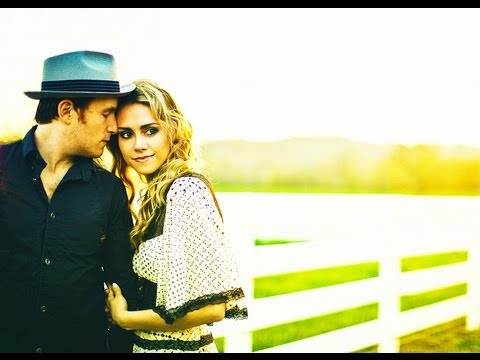 "I want someone who won't care that I hate wearing shoes, that I'm incapable of..."
"I can't stand it to think my life is going so fast and I'm not really living it."
– Ernest Hemingway (via saddest-summer)
"Go after her. Fuck, don't sit there and wait for her to call. Go after her..."
– (via thelovewhisperer)
"When a good thing goes bad it's not the end of the world It's just..."
– Drake
"I miss knowing you were always there. I miss the security. I miss the stupid..."
– (via thelovewhisperer)
"People, I have discovered, are layers and layers of secrets. You believe you..."
– Insurgent (via creatingaquietmind)
"I cannot believe that the purpose of life is to be "happy." I think the purpose..."
– Leo C. Rosten (via creatingaquietmind)
"Time to detach…being heartless is better than being heart broken."
– Anonymous
"Sometimes you just feel everything and nothing all at once. Sometimes you'll..."
– (via thelovewhisperer)
"If you are going to fall in love with me, it's only fair that you know what you..."
– (via thelovewhisperer)
"I have no right to say or do anything that diminishes a man in his own eyes...."
– Antoine de Saint-Exupéry (via creatingaquietmind)
King of Anything. →
Latest post from my other blog. Check it out.

This is by far the best thing I've ever read. New... →
"Stop spending time with the wrong people. – Life is too short to spend time with..."
– Anonymous
Just spent over 3 hours talking to an old friend, an old, BEST friend. As bittersweet as it was, I'm really HAPPY I had that conversation. Thank you.
"To be yourself in a world that is constantly trying to make you something else..."
– Ralph Waldo Emerson (via quote-book)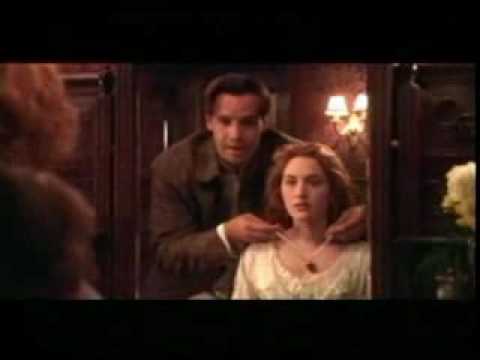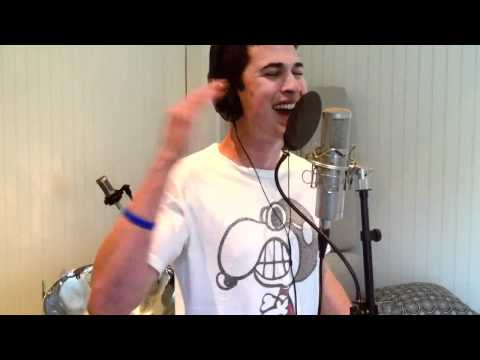 "God grant me the courage not to give up what I think is right even though I..."
– Chester W. Nimitz
"Love all, trust a few, do wrong to none."
– William Shakespeare I want to make these the words I live by, especially that last part.